Personnel Changes
Rev. Michael Bochman (Norwalk Alliance Church, Norwalk, OH) to North Central District, 10/8/17.
Welcome
The district welcomes Pastor Michael Wilder (Delly) as Assistant Pastor at Mount Olivet Alliance Church (Elyria, OH). Michael has served in several counseling roles, most recently in the Cleveland area. (picture not available at this time)
Pastor John Brothers and family
Pastor John Brothers (Olivia) joins the district as Assistant Pastor for Youth Ministries at Zanesville Alliance Church (Zanesville, OH). John has been serving as a youth advisor at the church for about the past year. They have one daughter: Zoey (1).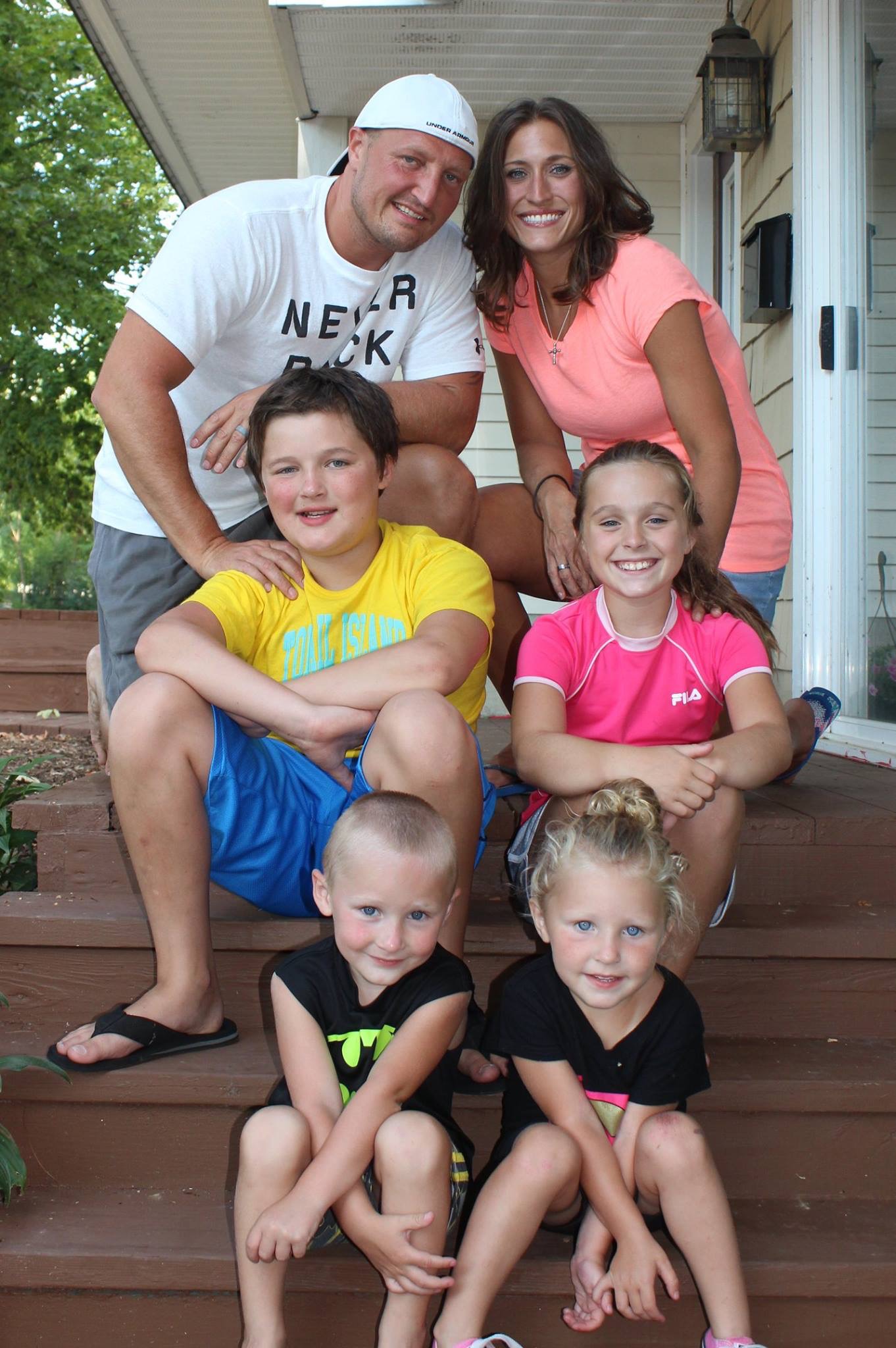 Pastor Ken Hawkins and family
The district also welcomes Pastor Ken Hawkins (Megan) as Pastor at the new Really Recovered Church (Wadsworth, OH). Some of you will remember seeing Ken at the recent District Conference. He has been working with this new plant for a little over a year. They have four children: Ken (13), Athena (12), Abel (5), and Dylila (4).
Congratulations
Ernesto and Vanessa Alcantara welcomed Zoelle Ariyah on 9/28/17!
Mike and Sara Pierce (Dover, OH) recently brought home Jakobi Ebsa Pierce, born 6/4/15, adopted 10/31/17. Pray for them as their family transitions with the addition of their new son!